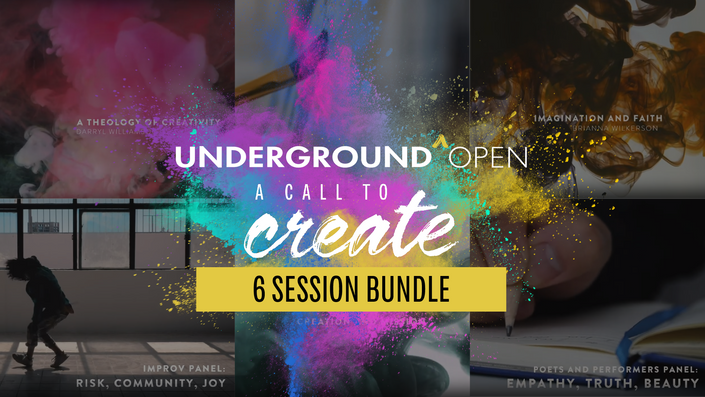 A Call to Create - 6 Video Bundle
Includes all 3 speaker sessions and 3 panel discussion recordings of the 2020 Underground Open: A Call to Create conference
Courses Included with Purchase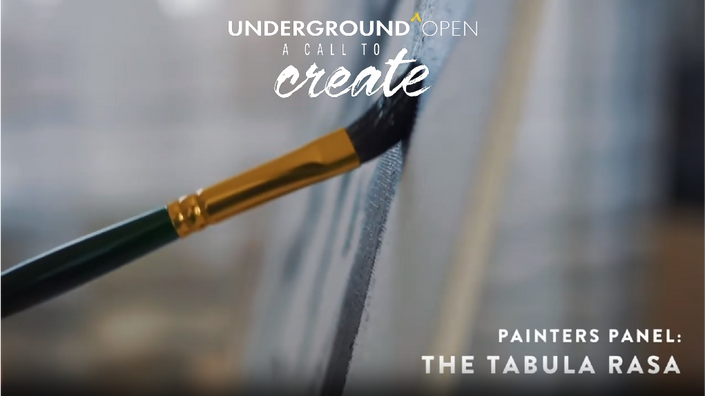 Call to Create: The Tabula Rasa
A painters' panel discussion (this course is a recording from a session at the "Underground Open 2020: A Call to Create" conference for missionaries)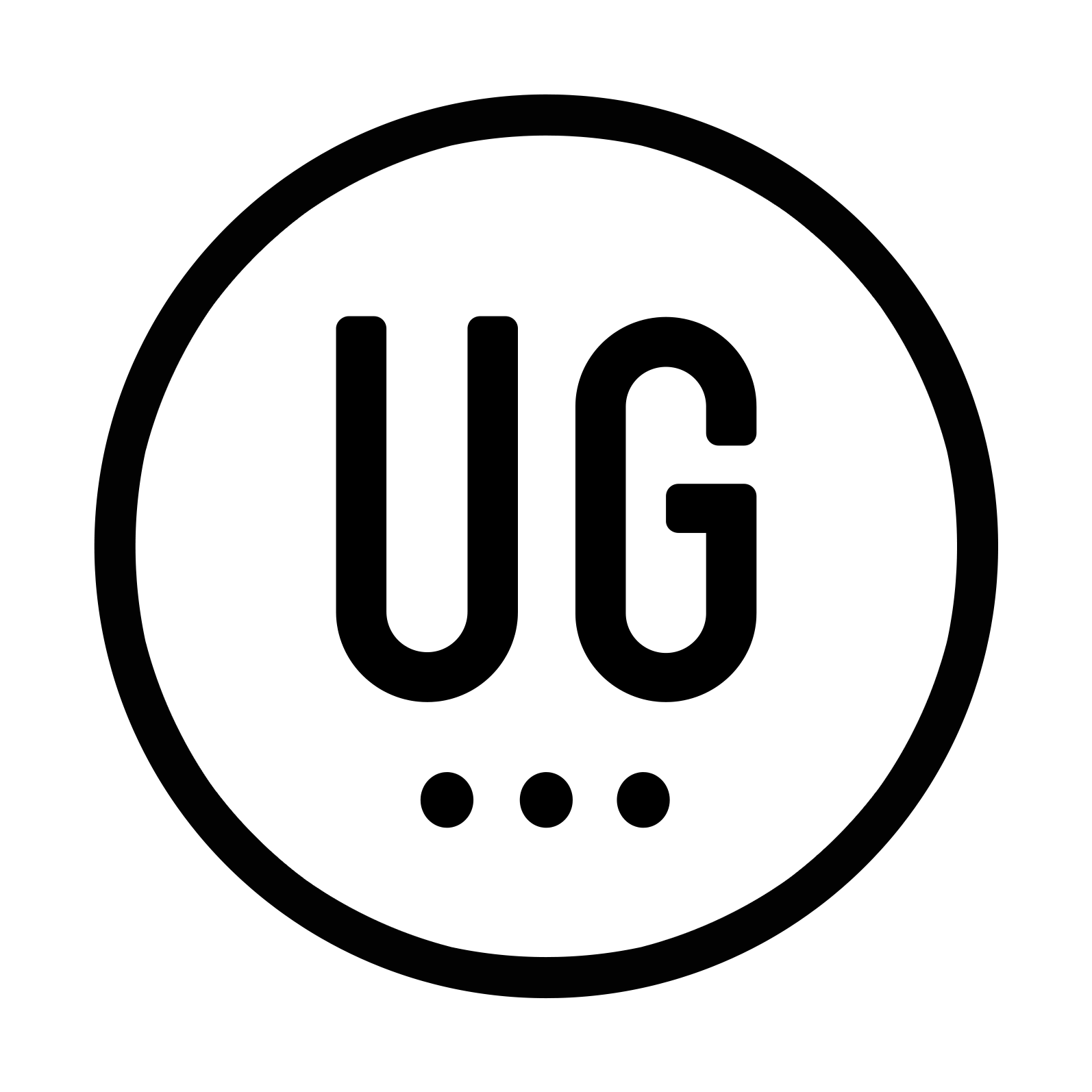 $4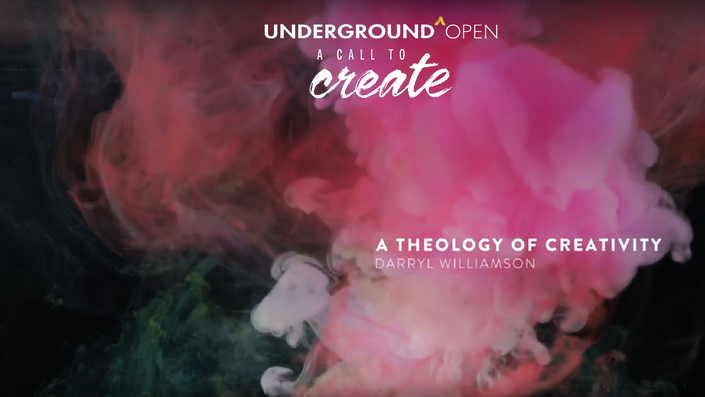 Call to Create: A Theology of Creativity
Led by Darryl Williams (this course is a recording from a session at the "Underground Open 2020: A Call to Create" conference for missionaries)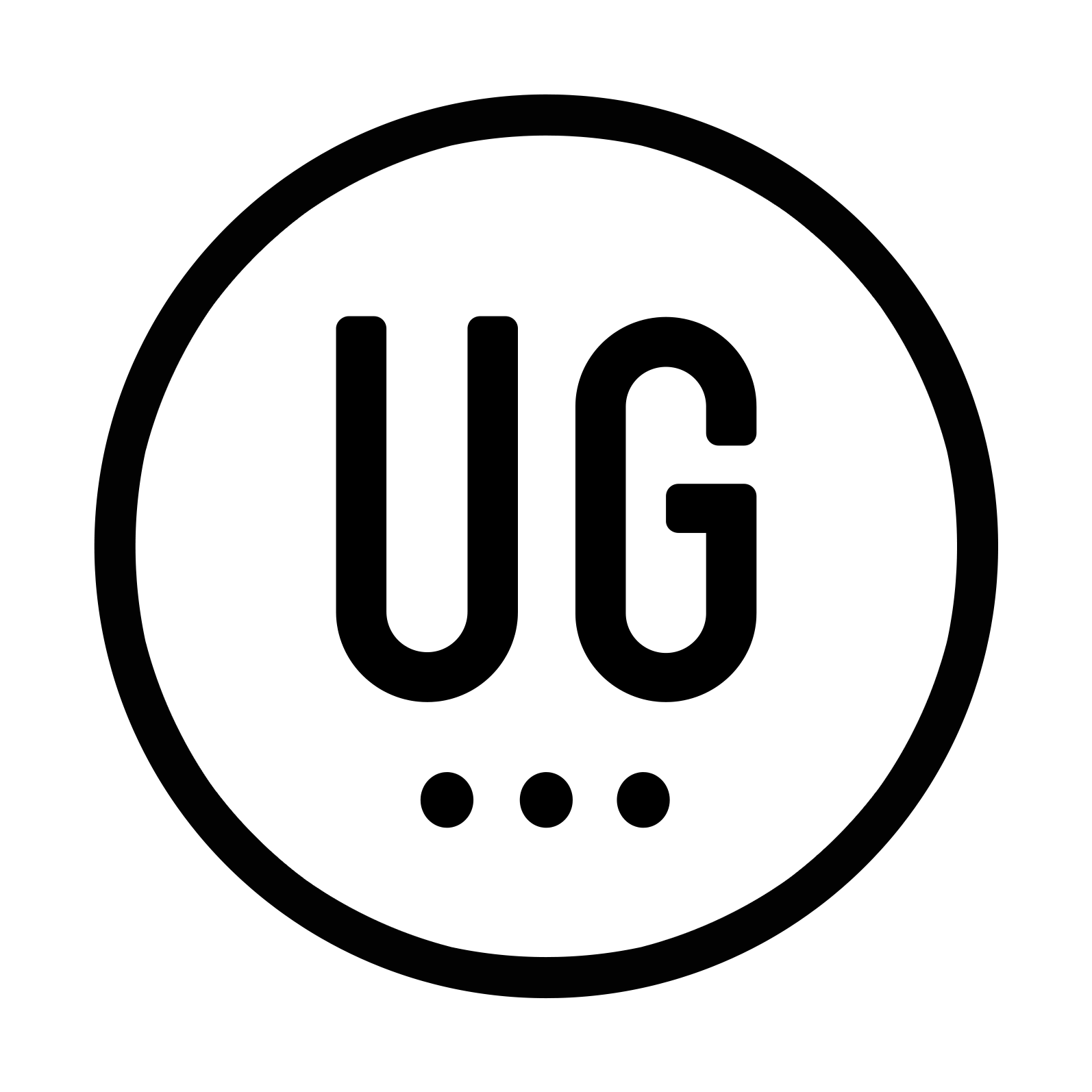 $4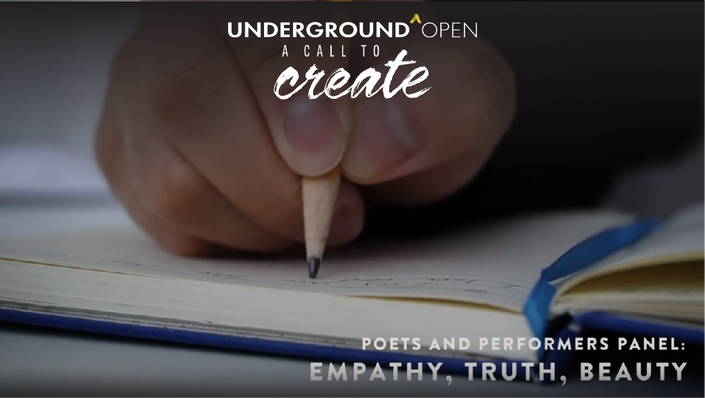 Call to Create: Empathy, Truth, and Beauty
A poets/writers/spoken word panel (this course is a recording from a session at the "Underground Open 2020: A Call to Create" conference for missionaries)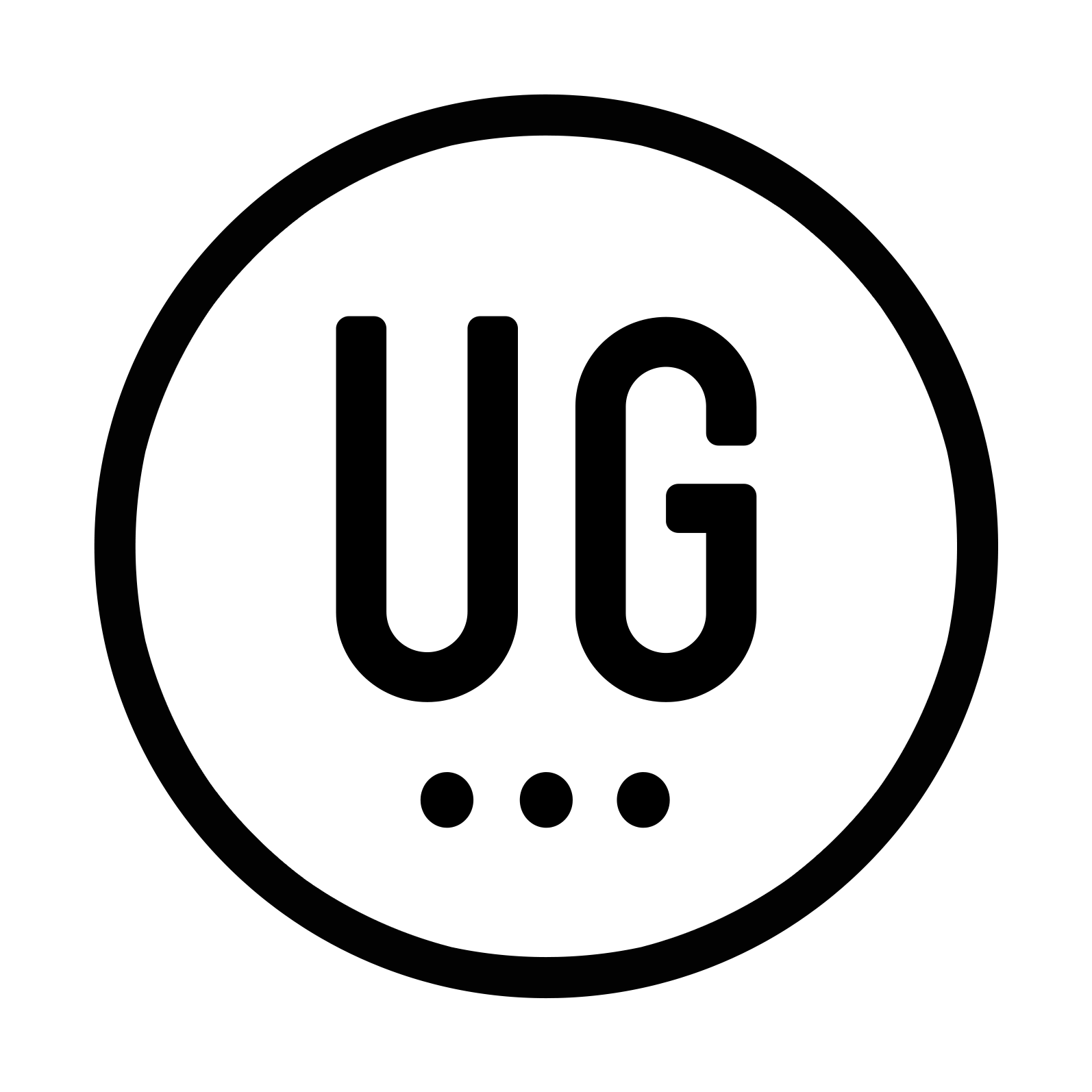 $4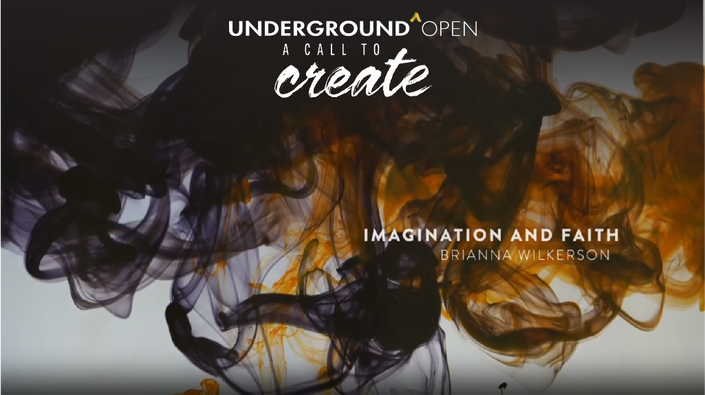 Call to Create: Imagination and Faith
Led by Brianna Wilkerson (this course is a recording from a session at the "Underground Open 2020: A Call to Create" conference for missionaries)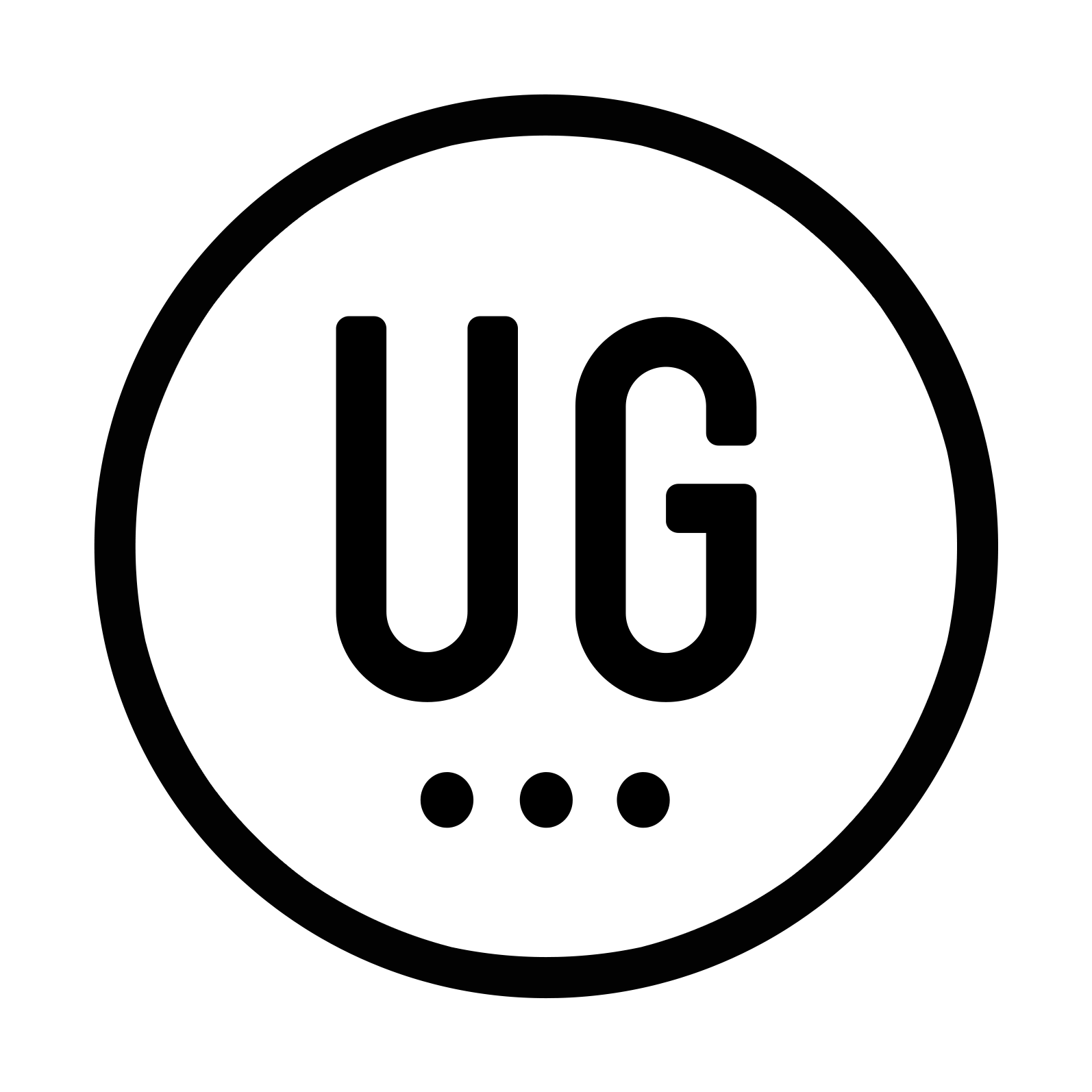 $4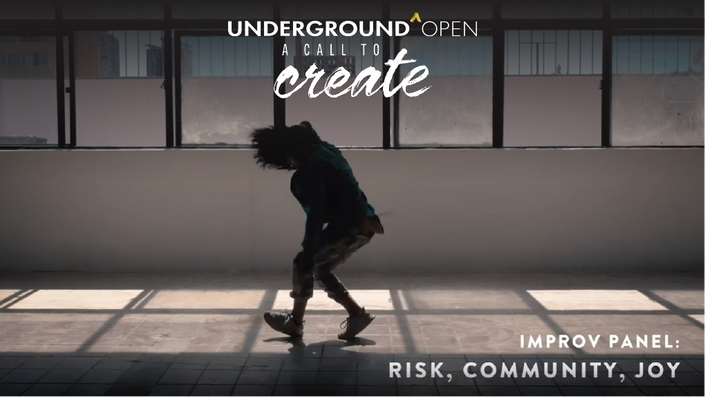 Call to Create: Risk, Community, Joy
An improv artists' panel (this course is a recording from a session at the "Underground Open 2020: A Call to Create" conference for missionaries)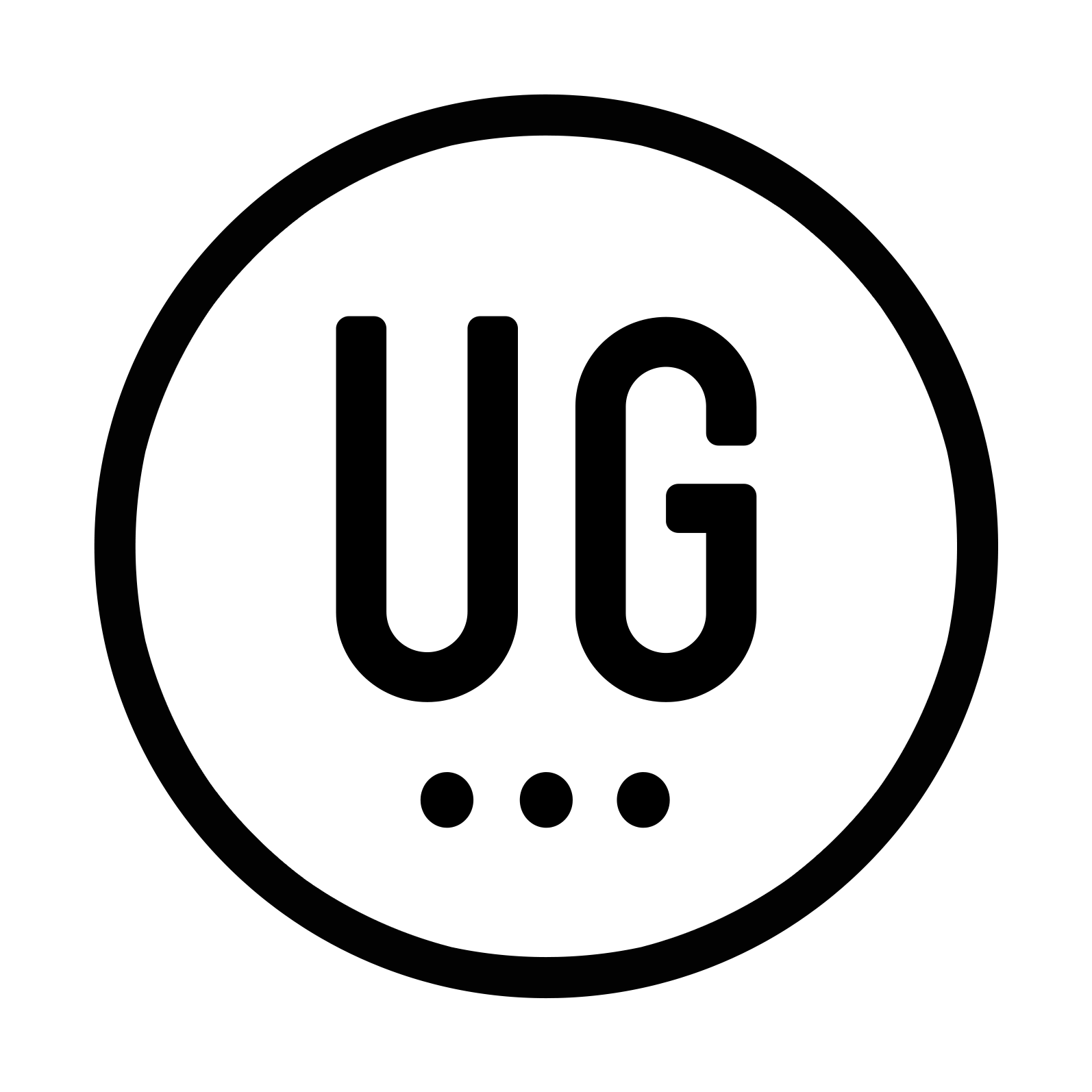 $4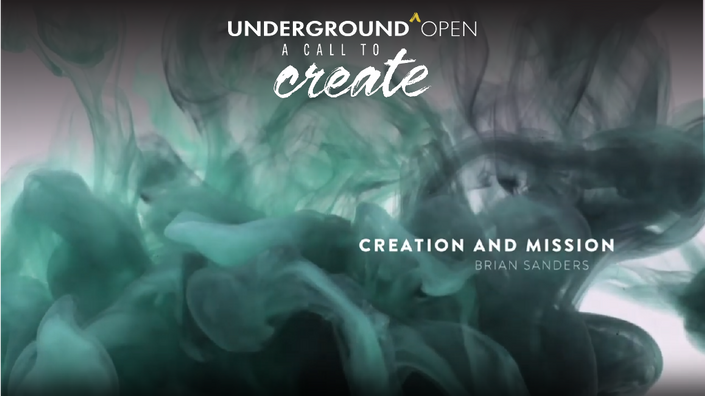 Call to Create: Creation and Mission
Led by Brian Sanders (this course is a recording from a session at the "Underground Open 2020: A Call to Create" conference for missionaries)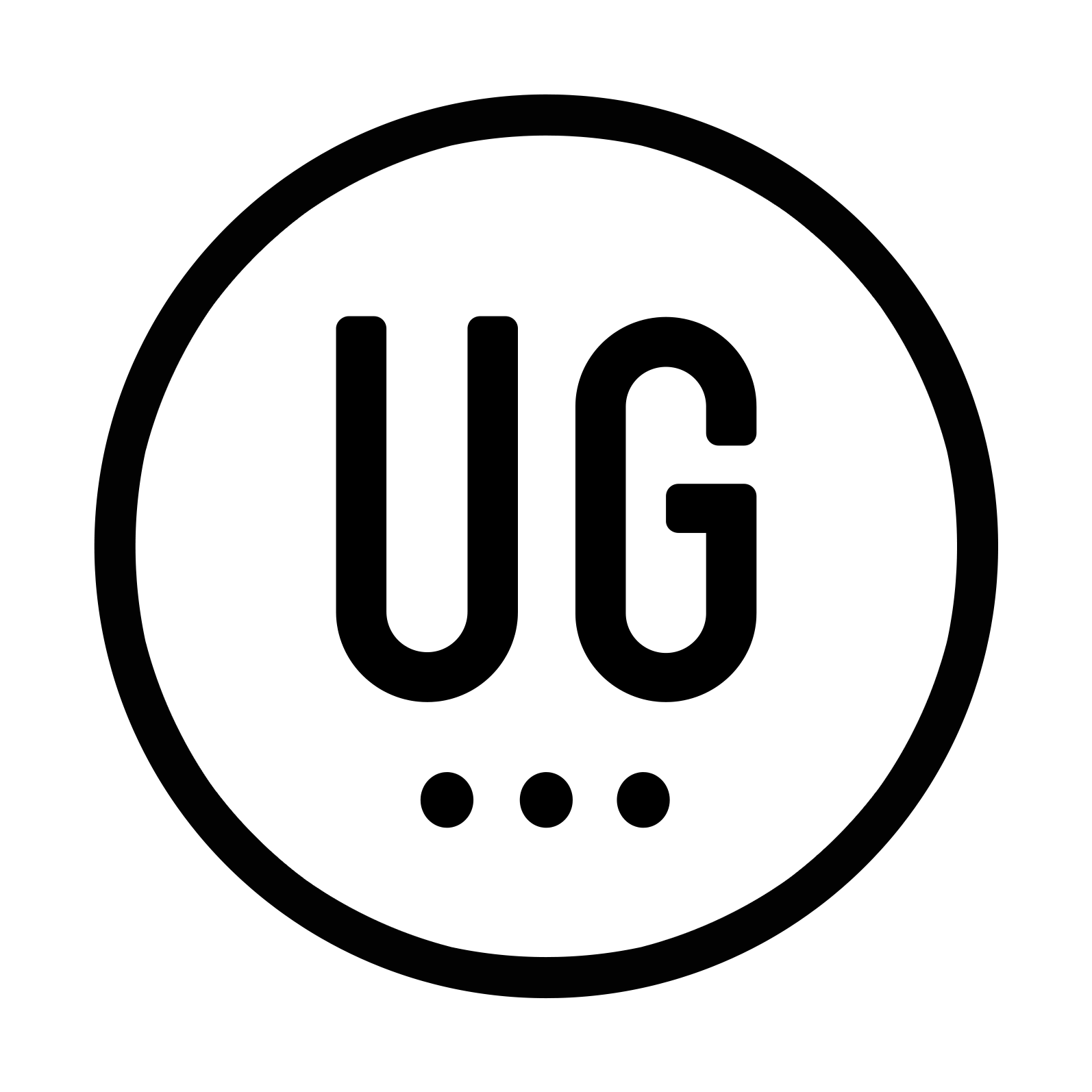 $4
Original Price: $24
At Underground Open we looked at the challenges and wonder of mission through the lens of art and the insight of the artist. This conference was a celebration of art as an inspiration for mission. Enjoy these short insightful talks on the connections between ideas like imagination and faith, beauty and holiness, creativity and mission.
This bundle contains recordings of all 6 main session events that took place at Underground Open 2020.
Purchasing this bundle provides access to all 3 Speaker Sessions & 3 Panel Discussions
Your Instructor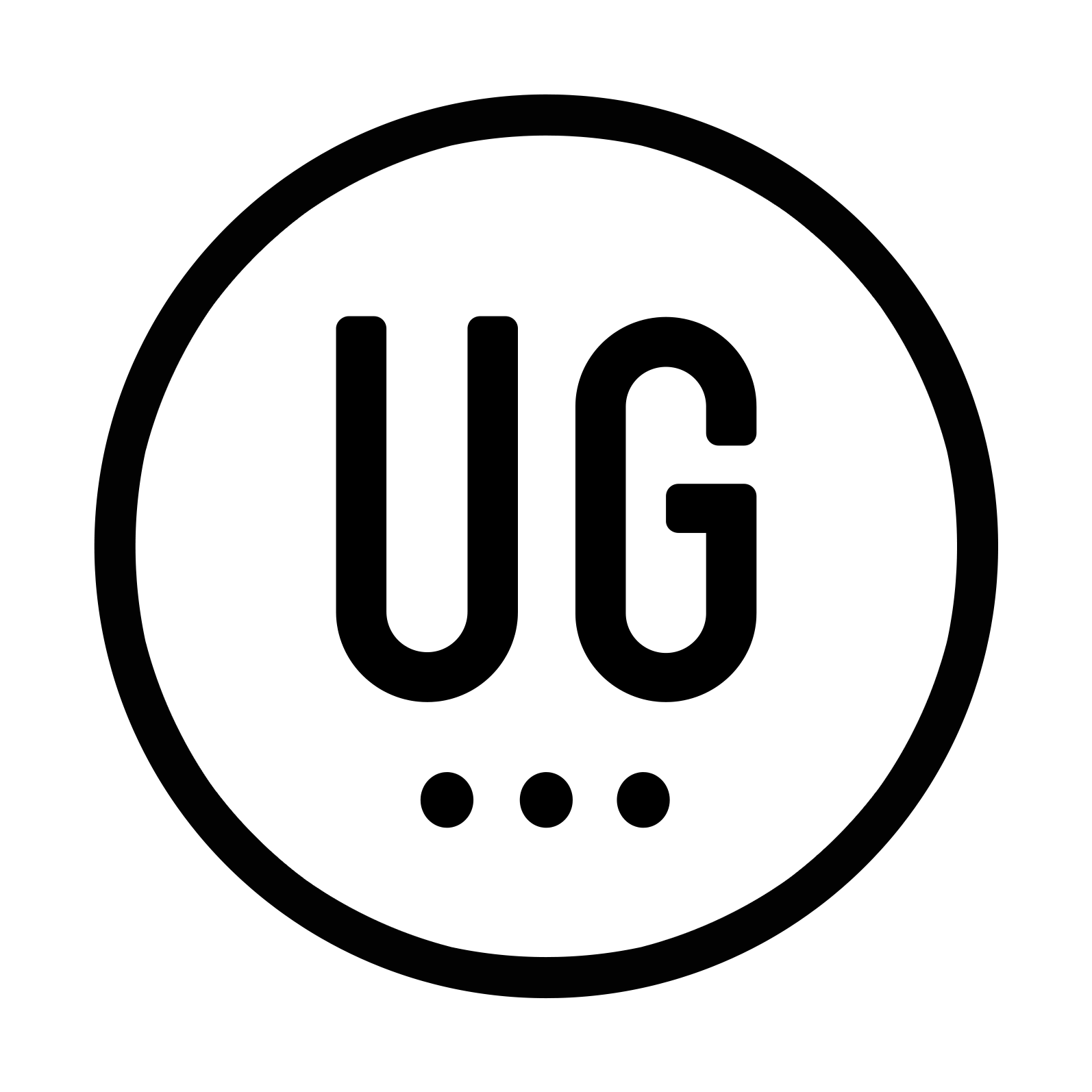 The Underground is made up of about 150 microchurches, each with its own mission and calling working together to advance the kingdom in the Tampa bay area. Within those microchurches are hundreds of amazing leaders who bring their own personal training and experience to the table. For this course we asked a handful of those leaders to share their thoughts and experiences with us to provide a rich, diverse look into this topic.